Reviews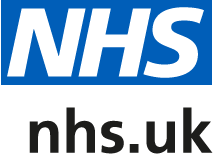 updated at 10:45am on 12/06/2019
by michele gave Sma Medical Practice a rating of 4 stars
So far I haven't had any problems with this surgery
The staff has always been friendly and accomodating , I'm very please with this Surgery .
Visited in April 2018, Posted on 25 October 2018
by Chloe Eburn gave Sma Medical Practice a rating of 4 stars
Excellent GP
The doctor is a fantastic doctor. He's a pleasure to have an appointment with. He's professional and caring. Always provides excellent advice and time in the appointment. Thanks so much for your help.
Visited in May 2018, Posted on 01 May 2018