Pam Elliott
It is with deep sadness that we inform you about the passing of our colleague Pam Elliott.
During her time as Senior Practice Operations Manager at Hurley & Riverside Practices Pam supported the patients and staff at the practices, and made many friends prior to taking up her new post with the North Lambeth Primary Care Network.

Pam was a wonderful person and an excellent colleague who loved working with us at HARP. We will miss her dearly.

Rest in Peace Pam.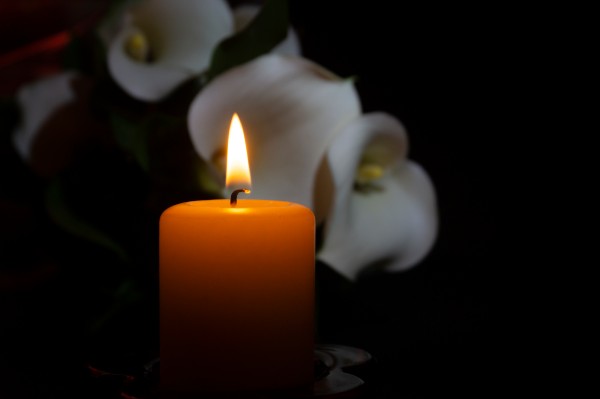 Published: Jun 7, 2022